5.1. How does it work?
5.1. How does it work?
To deploy an application:
Start PickMeApp.
Find the required unique package in the destination profile and check the box beside it.
Click the "Start Installation" button to deploy your application.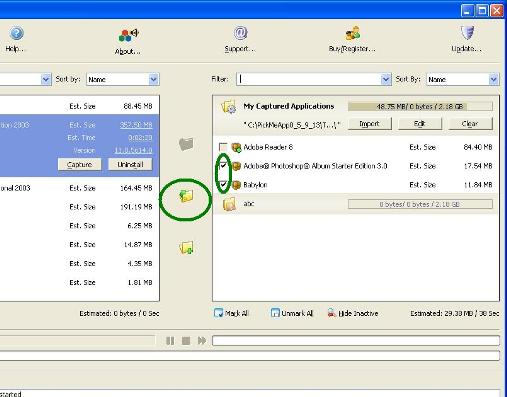 Wait until the progress bar turns gray, and the "process finished" message appears.
Note: An application cannot be deployed twice.
root
Sun, 2010-07-18 13:50