PickMeApp Installer
---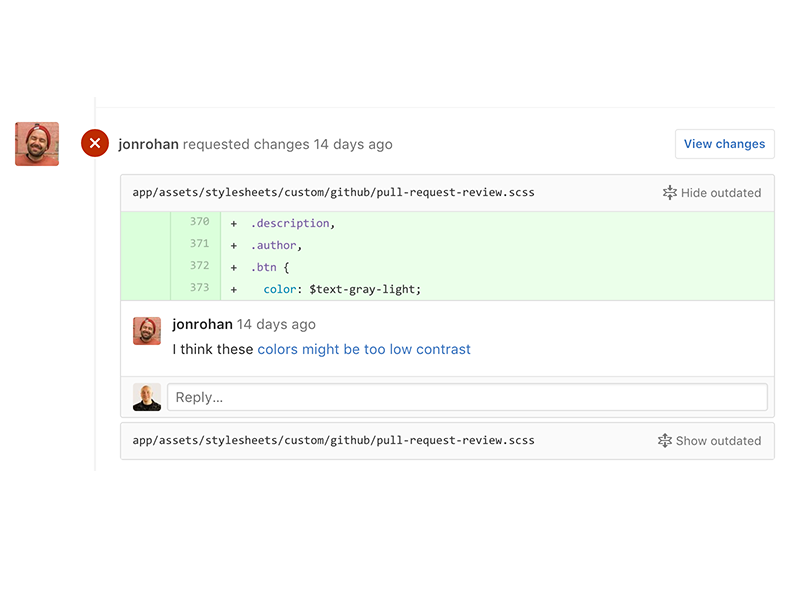 Use PickMeApp Installer for:
Manage most of aspects of the Windows software life cycle:
Discovering, downloading, installing, upgrading, terminating , removing applications with just a few clicks!.
‌ Installing or upgrading new or captured programs unattended
‌ Managing the personal collection of programs
‌ Frequent installs of the same program
‌ Remove bunch of unnecessary programs unattended
---
PickMeApp Installer is free tool for software management
Installer and Package Manager
Advanced Uninstaller
Analyze installed software programs for supportability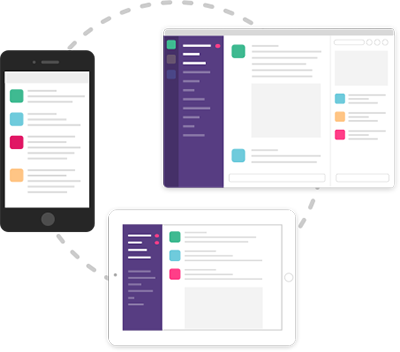 ---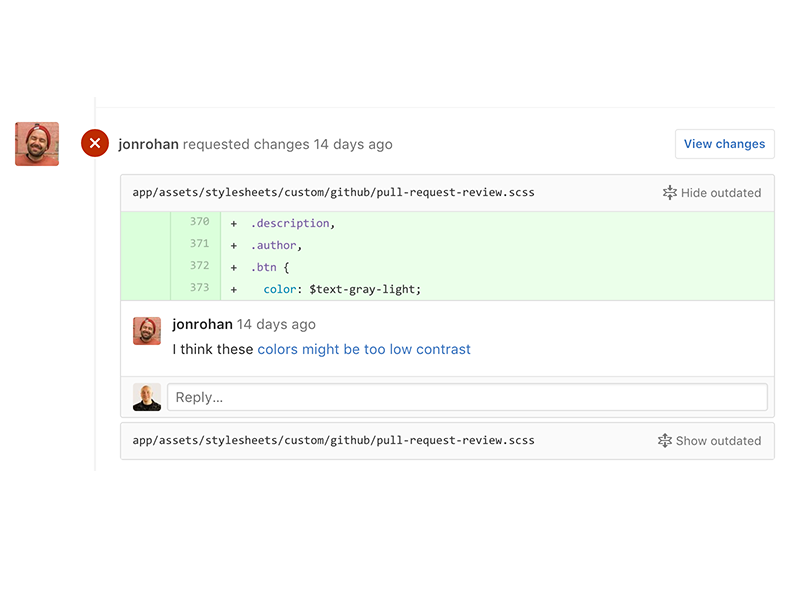 PickMeApp Installer Overview
PickMeApp is a portable software tool transferring about a million personalized programs from one PC to another. PickMeApp's 'Add and Remove Programs' like interface guides you through the transfer of selected programs without the need to locate CDs or repeat any lengthy installations. When complete, all your programs and customizations will be transferred intact to the new PC. No changes are made to the original installations, and the transfer can be easily reversed.
---
Software programs transferred by PickMeApp
See our list of software programs successfully transferred by PickMeApp. The list includes products from publishers such as Adobe, AutoCAD, Microsoft, Intuit (TurboTax), Corel, Nero, Symantec, Roxio and more!
As of today, there are more than 13 400 software products that have been transferred by PickMeApp.
PickMeApp Installer-
Free